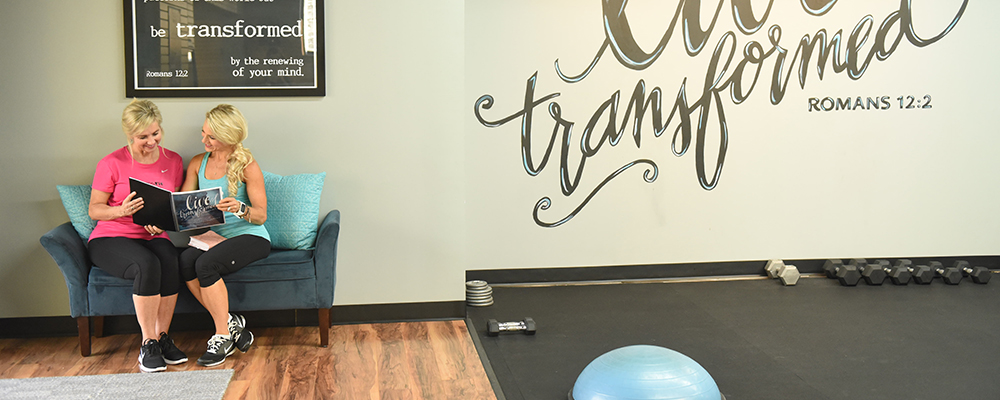 Nutrition Counseling 1st session – $85/hr
This session includes one 55 minute Initial Consultation with one of our registered dietitians or certified nutrition consultants followed by a comprehensive body evaluation (body measurements, body weight and Body Mass Index, BMI, and body fat percentage calculations).
We will have a discussions on how to reach your specific health goals. Depending on your specific goals, one week customized meal plan will be sent once the appropriate program is determined. Maintenance Nutrition sessions are suggested for optimal results.
Registered Dietitian
Meet our Registered Dietitian, Kaeti Shurling! Here is a little bit about Kaeti!
Kaeti Shurling MS, RD, LD is the registered dietitian behind KaetiRD, a nutrition counseling practice and Perfect Portions LLC, a healthy, prepared meal service. Kaeti graduated from the University of Georgia in 2013 with a degree in Dietetics and went on to obtain her Masters of Nutrition Science at the University of Alabama at Birmingham in 2015. While working in the clinical nutrition field for almost 3 years, her entrepreneurial nature and enthusiasm for proper nutrition education did not fade. After moving back to Athens in March of 2017 she decided she was ready to help a new population meet their nutrition goals. Kaeti's nutrition counseling techniques and Perfect Portions work hand-in-hand to help clients comprehend the reality of good nutrition, but also to act on it by fueling themselves and their families with healthy meals. Kaeti is fully devoted to helping her clients and customers reach health & nutrition goals through small changes and accountability.
Maintenance Nutrition Sessions
Includes body weight review and analysis, question & answer, review of food journal, and menu plan for the following week. 4 week minimum is suggested for optimal results.
$150 per month- includes customized meal plans with check-in
$30 per 25 minute sessions
$75 per hour consultations in TransFit Studio
$95 off site consultations (in home or office)
For inquiry about these plans, please email transfitathens@gmail.com
Find the package that is right for you in the Shop here!
The TransFit Team is Certified by Precision Nutrition. We specialize in exercise and sports nutrition. Through nutritional consulting, the TransFit team can help you change and improve your nutrition habits whether you are a beginner or advanced client.
Nutrition Consultant
Meet our Nutrition Consultant, Katie Woodall. Here is a little bit about Katie!
Exercise and nutrition have become passions of mine. I've learned that my fitness goals are a lot easier to reach when paired with good nutrition. I have known for awhile that God wanted to use me in a way to encourage other women — what better way than nutrition — to teach women how we can honor God by fueling our bodies with wholesome foods! This way, we can be better wives, mothers, friends, employees and so on!
My husband, Justin, and I have three kids — Kara, Lane and Cami. I enjoy running on days when I'm not strength training with Caroline. I am excited to help clients with Nutrition Consulting to reach their whole body health goals!
You can schedule a 1-1 Nutrition appointment with Katie through our website under the SERVICES tab or by simply clicking HERE!